I'll be at the
Freedom show
today around 2:00ish. Fat guy, beard, glasses,
Laughing Skull
t-shirt, Braves cap, 9 year old little leaguer in tow.
Here's where it be.
Basically 1-85. Get off at the Indian Trail exit #101.
Take a left off the exit if you're coming south. A right if you're coming north.
Right on Oakbrook.
GO PAST THE TRAILER PARK. Chris Harris and Chris Thomas almost got lost forever in there.
North Atlanta Trade Center is on the right.
$6 admission.
I don't know where my checklists even are, I haven't even made checklists for 2011 sets, and I'd still rather draw ponies. BUT I'M GOING ANYWAY. You don't kick the card junk habit that easily.
I do have a game plan. You always have to go to a card show with a game plan. It is an ambitious plan.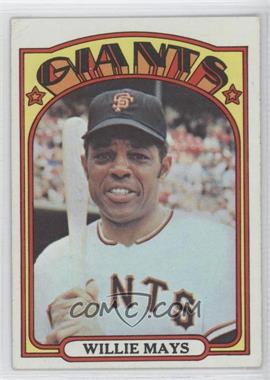 COMPLETE ONE SET.

COMPLETE ONE SERIES.

COMPLETE ONE TEAM SET.

FIND A '53 TOPPS CARD I DON'T HAVE

FIND ONE J-HEY CARD I DON'T HAVE
I think that's doable.
The second I leave the card show I need to race home and go to work, so my recap will probably be laaaaate tonight or tomorrow.
And I'm serious about drawing you a pony. I will have a black sharpie and a pink sharpie so I can draw you any pony you wish as long as it's Pinkie Pie.